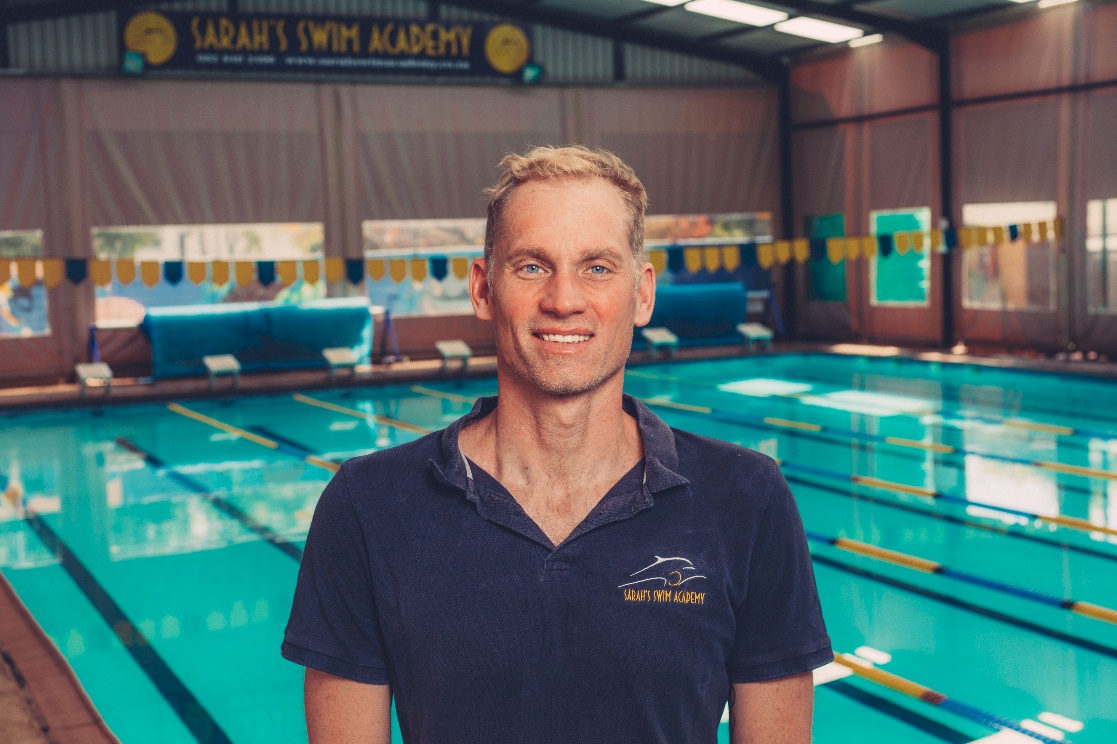 My name is Craig Groenewald and I am a Paralympian. I have held as many as 7 world records at one time. During my career I have broken 18 world records. I am currently highly ranked in the world in the 400m, 200m, 100m and 50m Freestyle, 100m and 50m Butterfly and 200m and 400m Individual Medley. I have attended two Paralympic Games and have medalled at both these events. I currently hold 13 South African records.
I coached the 'A' Team at St David's Marist Inanda for 12 years; have also done squad coaching at St Andrew's School for Girls as well as teaching pupils from disadvantaged backgrounds (St Andrew's School for Girls outreach programme – "Umbambiswawo") to swim for the past 6 years.
I have many years of experience teaching pupils who have never been in the water to coaching National swimmers. After achieving to the highest level I would like to give back to the community by passing on my knowledge.
I am a qualified Learn to Swim (LTS) Instructor and I have completed my Coaching – Level 1 through Swimming South Africa. I have also completed my CPR and First Aid Level 1 courses. I am insured through the South Africa Water Fitness Association.
I train the Craighall Senior Swimming Squad as well as run Sarah's Swim Academy Squad Training, teach Learn to Swim and Adult lessons.
Photo Credits
https://www.behance.net/gallery/4291249/Craig-prepares-for-International-German-Championship
http://creativecommons.org/licenses/by-nc-nd/4.0/deed.en_US